Yalelift
With our innovative new design, the Yalelift 360 opens up a new world of safety for the operator. Range of applications, as well as the operating conditions have been changed by a revolutionary hand chain guide system.
The key to this innovation is our revolutionary 360 rotating hand chain guide, which allows operation of the hand chain from virtually any position, even in extremely confined areas. The yalelift 360 can be operated at the side of the load or from any other position including horizontal pulling. The plane between top and bottom hook must always be in a straight line.
More flexibility gives greater safety - operators can now work outside of the immediate danger zone reducing the risk of operator injury.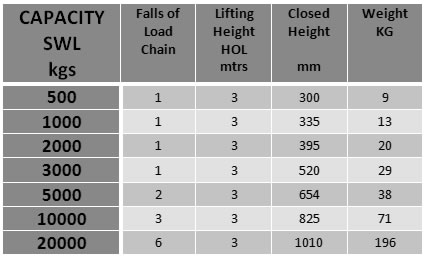 Contact us here for more information or call our friendly sales team on +44 (0)1472 358 310
Back to previous page...